For many of us makeup enthusiasts, painting our nails was the first taste of the beauty world we experienced. Carefully swiping on our favorite color, only to remove it the next morning before we got into too much trouble at school for our new mani. While many ladies out there might have a small to moderate collection of a few neutral shades and a classic red, some of us have taken things to the next level and we could basically open a small nail polish shop if we really wanted to.
If this is all starting to sound a little familiar, we well and truly welcome you to the nail polish addict club! Now let's see just how out of hand your addiction has become.
1. You have a shade to match every single garment in your wardrobe, no exceptions.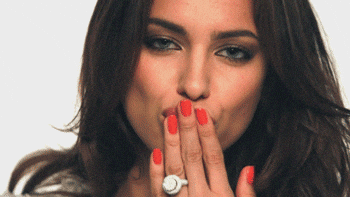 2. When browsing the nail polish stands, you're like a kid in a sweet shop and you want to try every single sweet there is.
3. For you, everything should be made into a nail polish shade. That color leaf? Great nail polish color. That millennial pink painted wall? That would look gorgeous on the nails. You get the gist.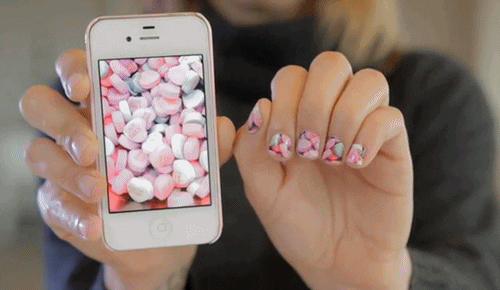 4. There's that one shade you cling onto for dear life because you just know it's been discontinued and nothing else will ever replace it.
5. You have a certain brand that you always rely on for nail polish. Occasionally, you'll venture out and try something new, but you'll always come back to that one specific brand.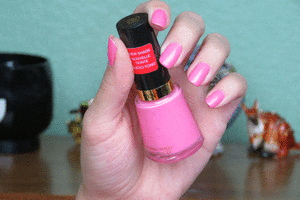 6. And speaking of that brand, you'll want to own every single shade from them and basically replicate their stand.
7. You have your nail polish collection out on display, as for you it's a work of art that everyone should admire.
8. Your nail polish is sorted carefully into color order. When there's a new addition to the family you spend a whole afternoon reshuffling to ensure it lives in the right place.
9. Let's be honest, when you open your fridge there are more nail polishes in there than there is food as we've all heard it lasts longer that way.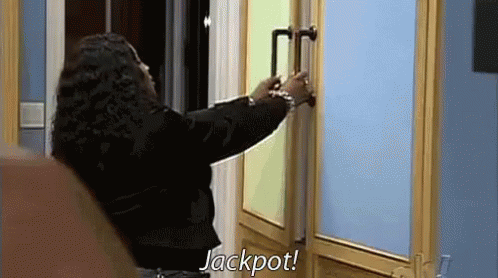 10. There are a few shades in your collection that seriously need to be chucked but you can't bear to part with them because they're "sentimental".
11. Occasionally, after too many hours on Pinterest, you'll decide to try some nail art which involves more than just polka dots and you'll fail miserably. Let's stick to simple manis in the future.
12. You'd rather have incredibly chipped nail polish on then no nail polish at all. That is your worst nightmare.
13. People regularly comment on your ever-changing rainbow nails and the abundance of colors that must be in your collection.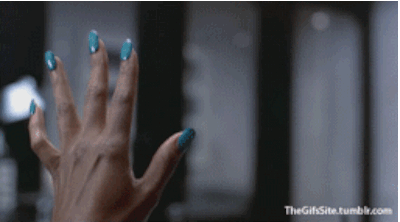 14. You have some shades that some people would say are "identical". You deny this at all costs and start on one with fifty reasons as to why they're clearly completely different. 
15. Friends and family will come to your with nail polish queries and you'll always have several recommendations for their skin tone and taste to instantly help them out.
16. You know all your nail polish shades by their actual name by heart.
17. However much you love all your collection, you'll have a couple "go-to" shades for emergencies. 
18. You've been known to buy a nail polish simply because you like the bottle, rather than actually liking the color.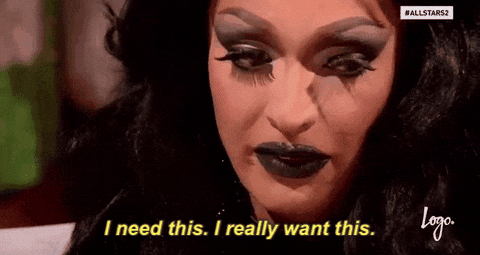 19. Getting stopped in airport security is a regular thing as there's nearly always a rogue nail polish in the bottom of your handbag.
20. You may be addicted to nail polish, but you're completely proud of the fact.