The novelty of counting down to Christmas never seems to disappear and nowadays, we have even more reason to look forward to the festive season thanks to the invention of the beauty advent calendar. Gone are the days where you simply looked forward to a little cube of sweet chocolate every morning, now we are talking fragrances, candles, hair samples and makeup.
With just about every beauty company out there now having their own version of a beauty advent calendar, it's a trend that is hard to ignore and just doesn't seem to be going anywhere anytime soon. Let's be honest, we aren't complaining. We love a beauty advent calendar for so many reasons and actually, we love them even more than their sweet-tooth predecessors. Here's why.
1. They'll make you feel better as the month goes on, rather than worse
There is no doubt about it, Christmas is the season to overindulge and that often means a lot of chocolate. By the end of the month we all feel like a serious detox and that often involves a gym subscription. Whilst a chocolate advent calendar is slowly contributing to your self destruction, a beauty advent calendar is full of goodies which are actually going to make you look and feel better.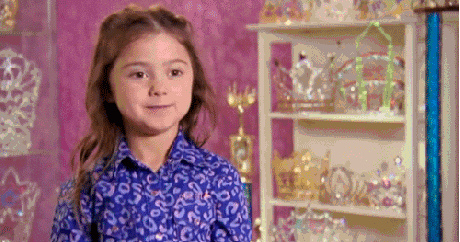 2. It's a great way to try loads of products from a brand 
When else do you get an opportunity to try all the bestsellers from one brand in one go? Whether it's Jo Malone or NYX, you can try so many of their favourites and see which ones really work for you, without having to splash out on the full-sized products in the first place.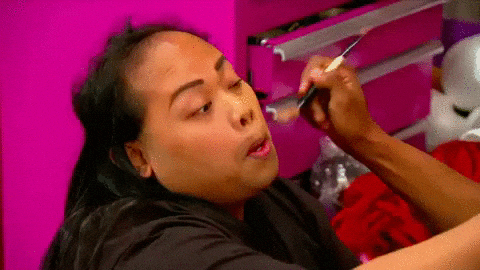 3. Discover unexpected new loves 
Being pleasantly surprised is a great thing in the beauty industry and there are so many pleasant surprises in beauty advent calendars. There's that lipstick you just didn't think would suit you, but has since become your holy grail shade and that perfume which didn't tick your normal citrus and floral boxes but actually, makes a great night time fragrance.
4. Stock up on travel sizes for the year ahead
Travel sizes are great not only so you can try out the full sized product for less, but also they become incredibly handy as the year goes on whether it's for the handbag or for holiday. If you invest in a good beauty advent calendar you'll have travel sizes for the whole year, ready for your next calendar the year after!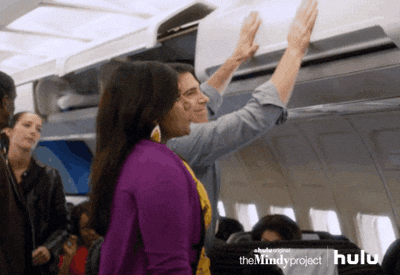 5. It's just more exciting
Whilst we will still always love a chocolate advent calendar, they're not exactly known for their surprises. You may get a chocolate orange one day and a dark chocolate the next if you've gone for a fancy one, but really, it's all chocolate. If you have self restraint with a beauty advent calendar (no checking online beforehand) you can have daily surprises with what's behind the door, which is just way more exciting.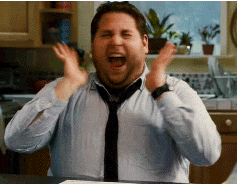 So, we know we want a beauty advent calendar, now we've got the tricky decision of which one! Which advent calendar will you be picking up this year?
Sally O'Kelly
Sally O'Kelly is a London-based beauty blogger with a serious passion for all things cosmetics. From berry lips and cleansing balms to sea salt sprays and contour palettes, Sally has tried it all and picked up some great tips for fellow makeup enthusiasts along the way. View all the posts by Sally O'Kelly